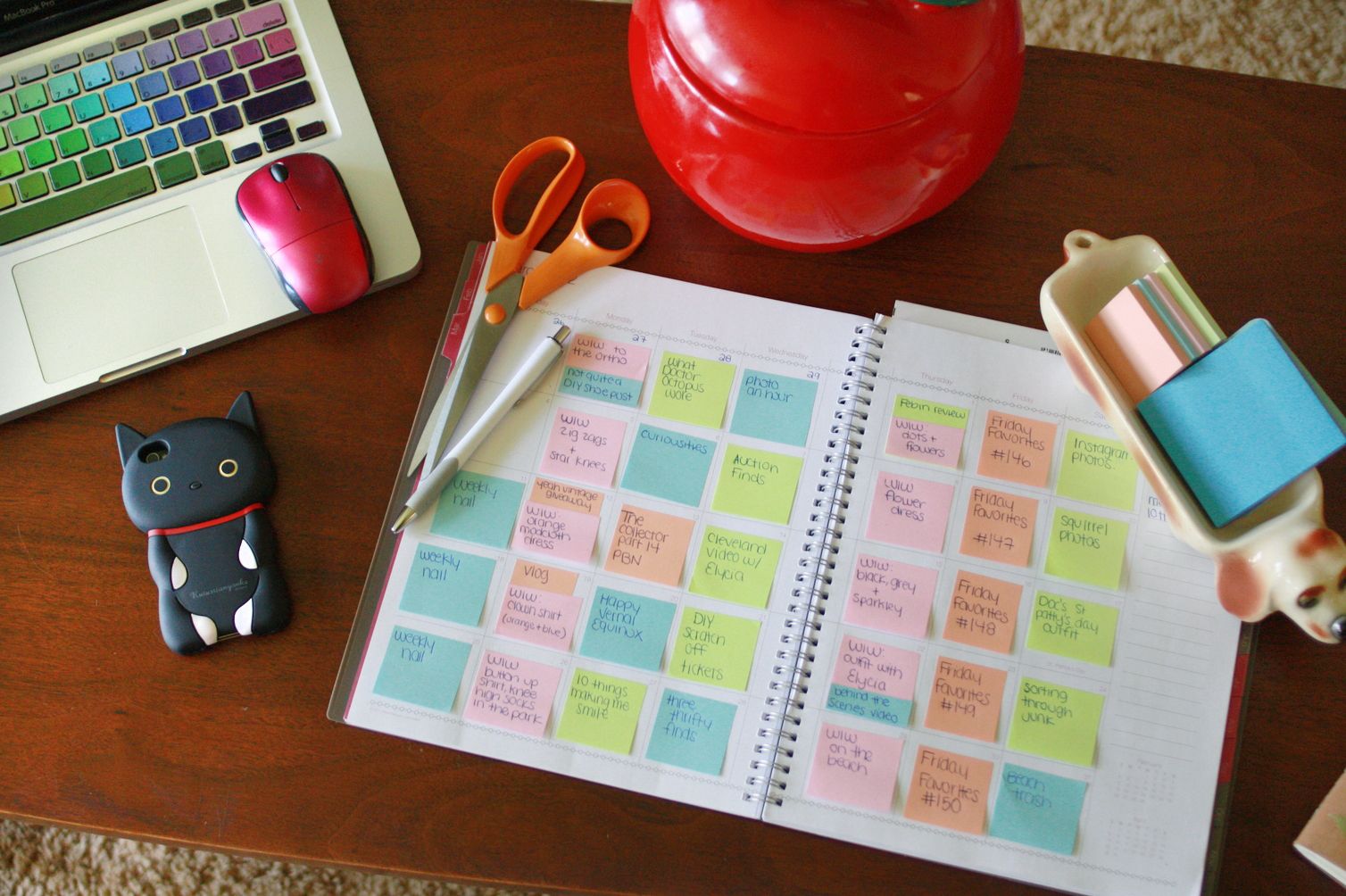 Sometimes I cant believe how far this little blog of mine has come. When I first started this blog in November of 2010 I knew absolutely nothing about design or blogging, only that I wanted to create a blog to document my pregnancy and journey into Motherhood. It amazes me how over time this small seed that I planted has blossomed and flourished into something I hold so dear to my heart. Blogging has become an incredible passion for me, the writing, the photography, the wonderful community of woman and Mom bloggers I feel so honored to be a part of.
This is why I am so excited to share all the new changes that will be taking place on my blog over the next few months. The biggest change of all and the one I am most excited about is that my blog will be getting a huge makeover thanks to the lovely Tiffany from
Tiffany Kuehl Designs
. I cant tell you how long I've been dreaming about a new design, and I am so excited that it is finally happening!
Along with the new blog design I will be taking the time to refocus my goals and vision for this blog (this doesn't mean I'm taking a break). I cant wait to share all the exciting new changes and features that will be taking place.
Thank you all for your support and friendships, it means so much to me!