Once upon a time you were so tiny in my arms, you loved spending your days nursing and cuddling and now my sweet Chloe you are turning into such an independent child. You have the most beautiful personality, so full of energy and curiosity, always wanting to explore and play. The way you smile and laugh is so completely infectious.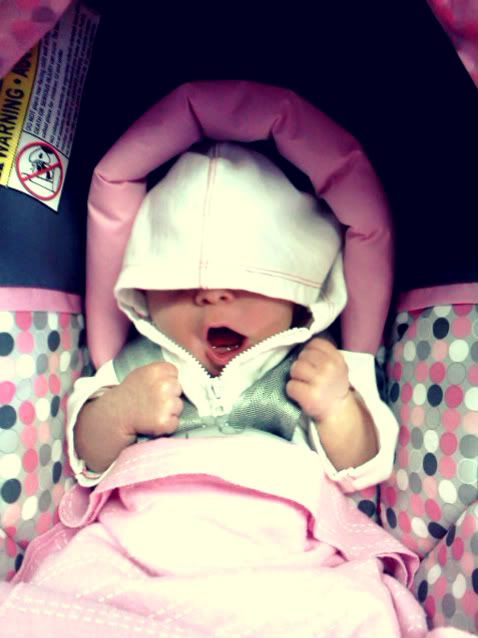 I love watching you learn and grow, there is not a day that goes by that I am not amazed by you! There are certain things you do that get me every time, like the way you clap your hands together when you are excited or the way you wave to your Daddy and I as if to say hello. You are an expert stander, you stand on everything and anyone and lately we have noticed you moving from object to object while you stand. I think you are going to be walking in no time, wow I jut cant believe that!
I love the way you dance to music and recently you have added shaking your head from side to side to your routine, its the most adorable thing to watch! A few days ago I got a kiss on the lips from you for the very first time, it was the most sweetest thing. You sure know how to melt my heart little one!
Playing in the bath at almost 9 months old!
I love you forever and ever my sweet Chloe!
Mama